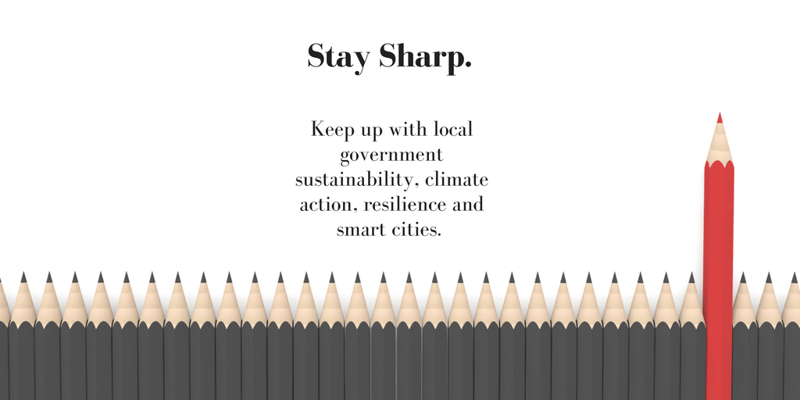 In the immortal words of Ferris Bueller, "Life moves pretty fast. If you don't stop and look around once in a while, you could miss it."
These days that's especially true when it comes to local governments' pursuit of sustainability, resilience, smart city and livability goals. As the KLA team churns out new analysis, resources, blog posts and podcasts on these topics -- "KLA Perspectives" -- we want to ensure you don't miss the next big thing.
So we're kicking off an email that -- once a month -- will alert you to the latest and greatest, a digest of what we've published in recent weeks. You can also find this on the KLA Perspectives section of our website and our SAS Talk with Kim podcast. We hope you'll enjoy reading and listening on your commute, while taking a short coffee or lunch break at your desk or when you're traveling.
And if you don't already, be sure to follow us on Twitter and connect with us on LinkedIn for more immediate news and insight.