Developed for and by local government sustainability professionals, the KLA Community Dashboard, is a platform that allows you to easily turn your data into stories and those stories into impact. When we frame data as a story, community members can connect on a level that enhances understanding and piques their interest to track progress toward goals and take action to be part of the solution.
What You Get
Your customized Community Dashboard will make it easier for you to:
Track progress toward identified goals
Engage community members consistently (during and beyond a planning process)
Meet transparency and accountability expectations
Turn your data into a story
Demonstrate the value of your programs
Increase ongoing, equitable engagement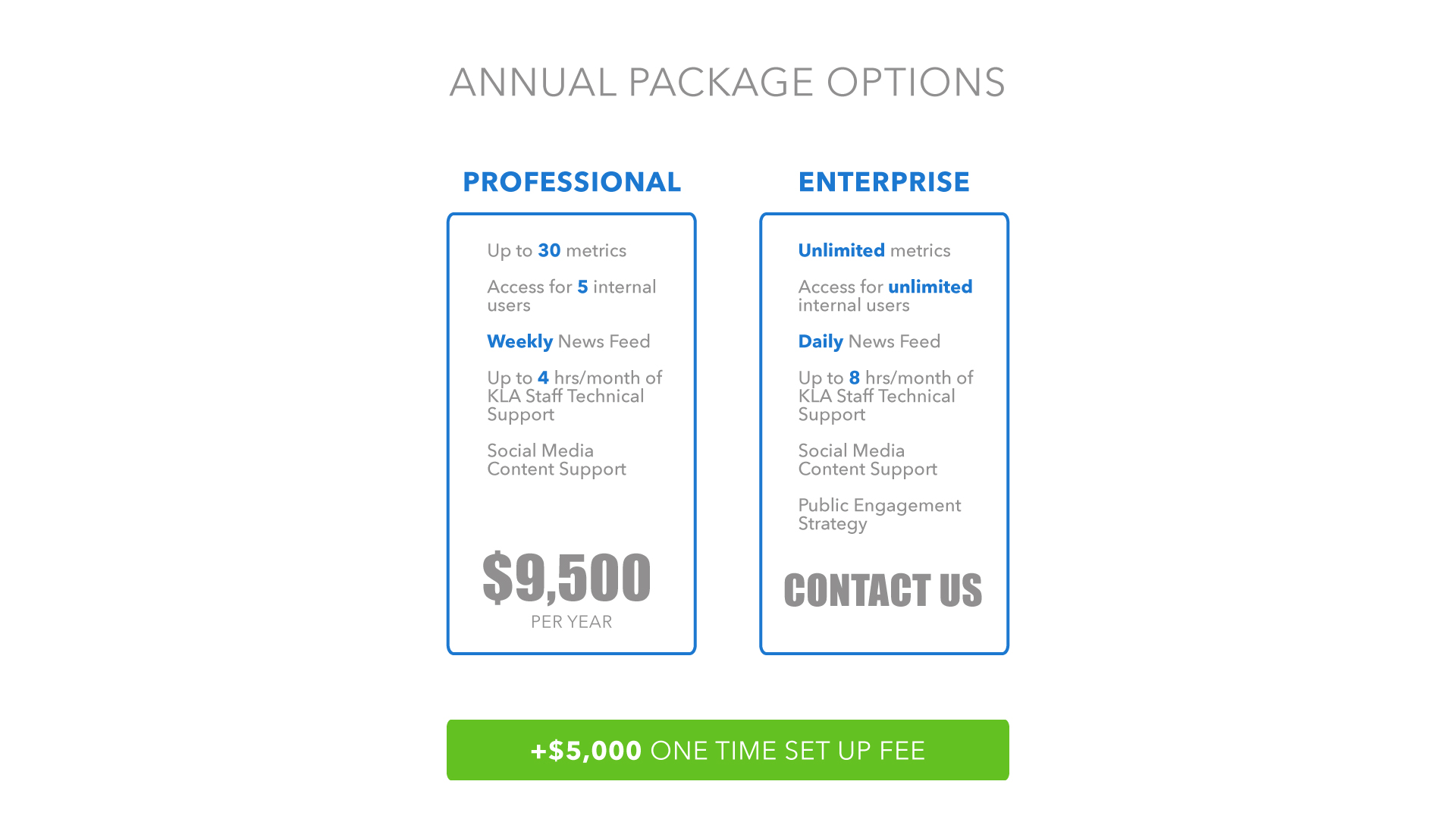 The Livable Nashua dashboard created a totally new way for the City to educate the public on the many great programs and initiatives we are already doing, provide transparent data and really start engaging the community on long-term goal setting. Working with KLA has been a truly positive relationship. They are organized, clear, concise and completely able to implement projects on schedule.
Working with Kim and her team has been so easy. They are experts in both Climate Action Planning and web design. The matchup is perfect when it comes to the development of our dashboard. I don't have to explain our data or emissions reduction goals – KLA just knows! We're really excited to see what the KLA team comes up with for our dashboard!