The KLA Team
The KLA Team is built on decades of experience working with communities, companies, nonprofits and individuals to advance sustainability. Our expertise ranges from community engagement and storytelling to technical work (GHG inventories and GIS mapping) to developing sustainability, resilience and climate action plans. We work together everyday to serve our local government clients, partnering with them to build the sustainable communities they envision. We do this by delivering affordable tools and services to assess, plan, implement, evaluate, and communicate sustainability goals and programs. Our team has expertise in strategic climate action and sustainability planning, sustainability indicator identification and reporting, climate change vulnerability assessments, greenhouse gas accounting, communications and marketing, equity-driven community and stakeholder engagement, change management, facilitation, and training.
Visit our Careers page to see what's available.
Of course, the best way to get to know us is to work with us. So set up a time for a free, casual chat with us about your community's needs and how our team can help.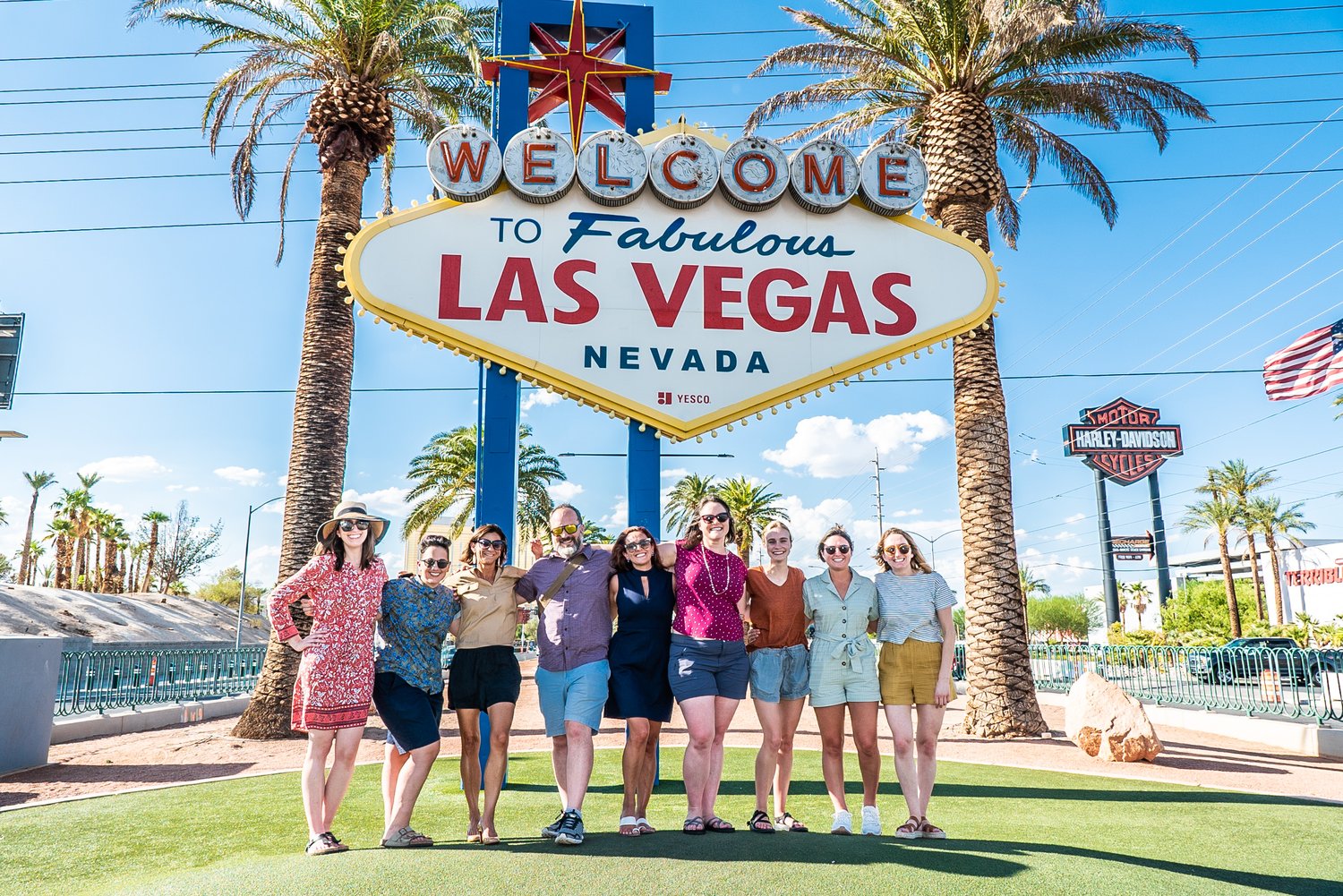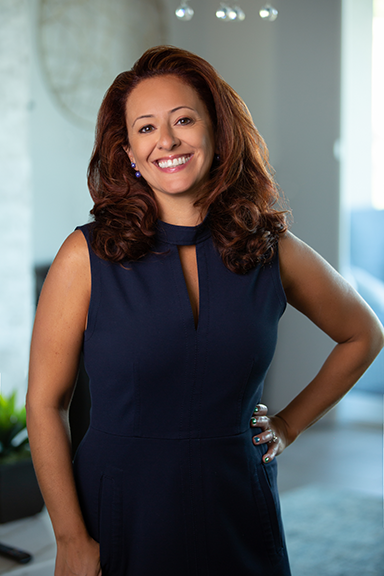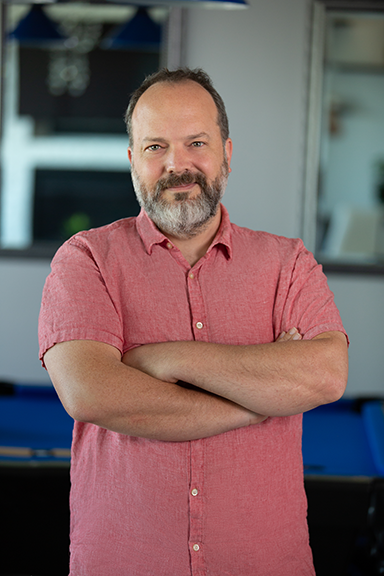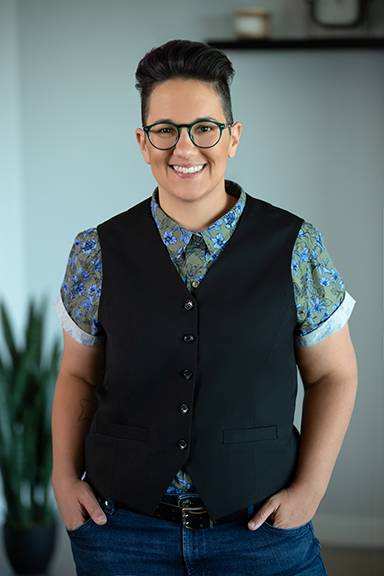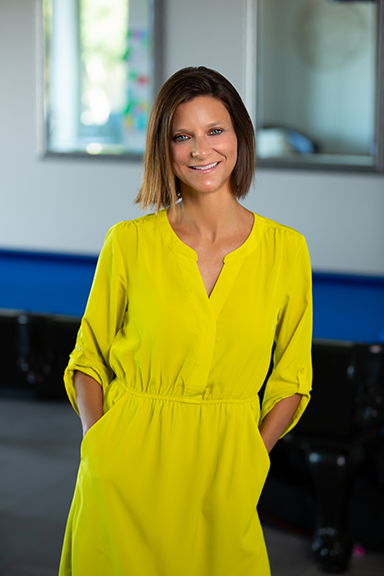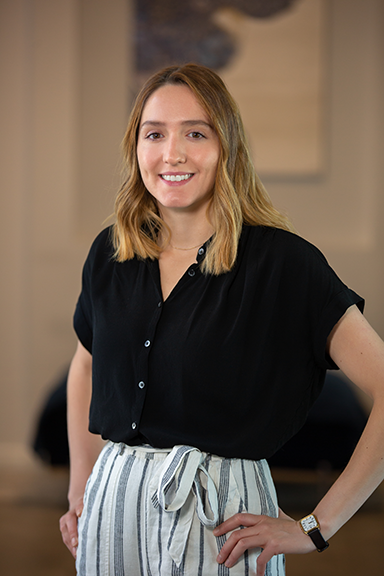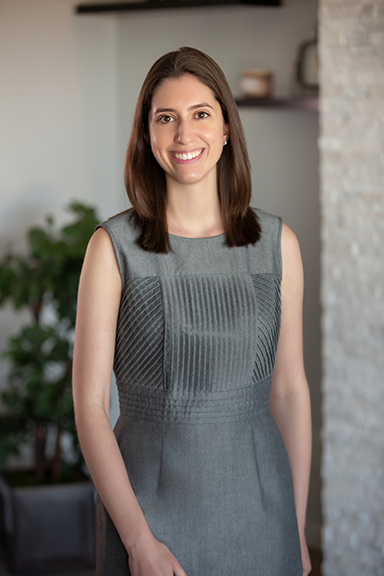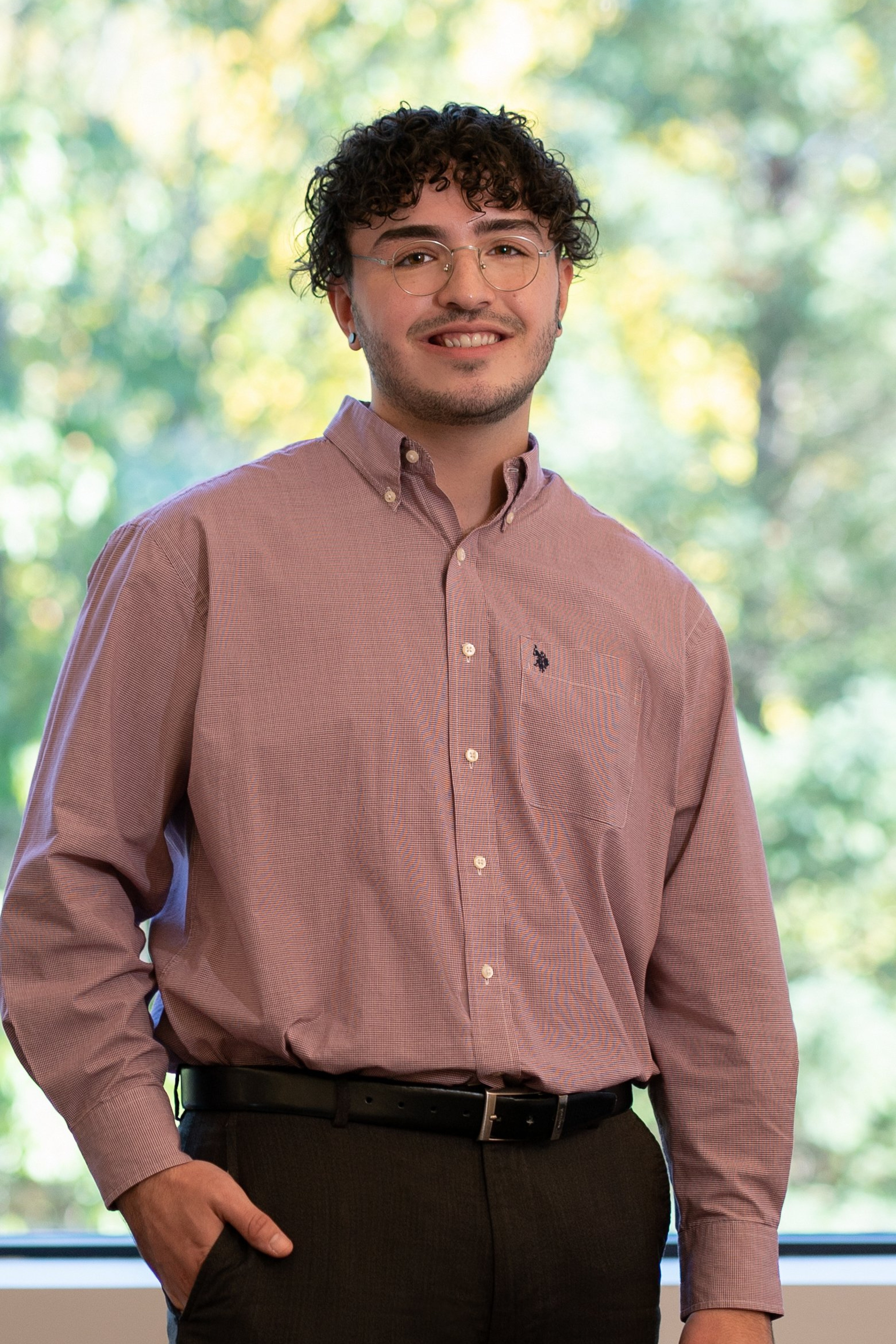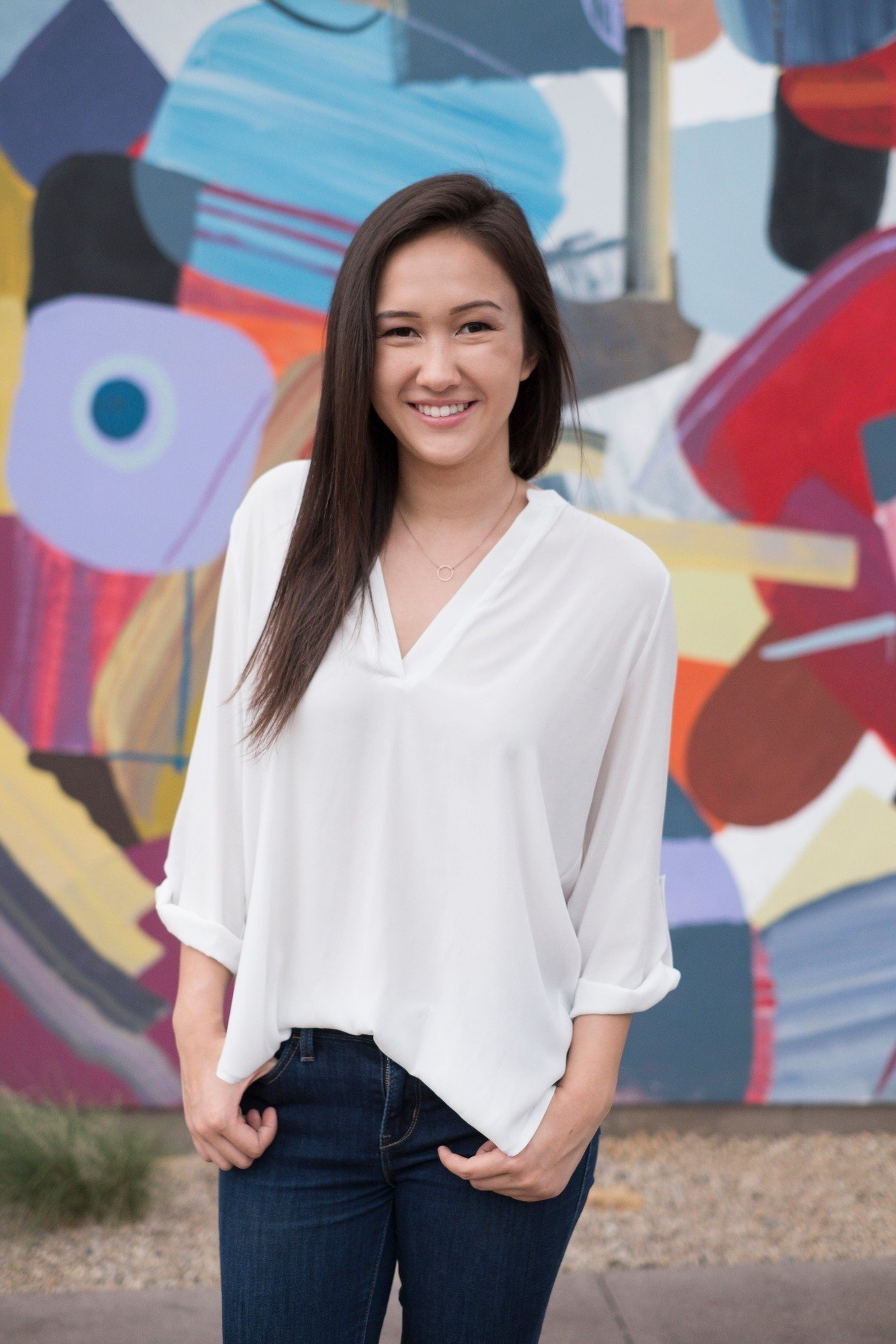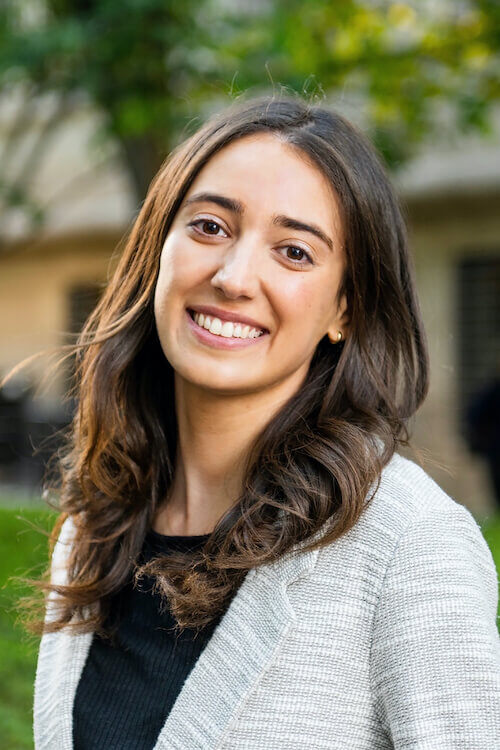 Extended Team
In addition to our core staff, KLA partners with a variety of outside consultants and interns to round out the team.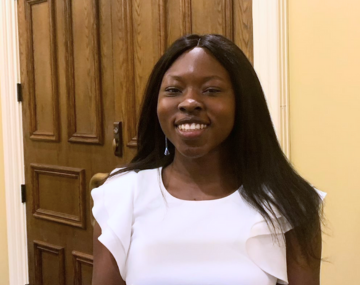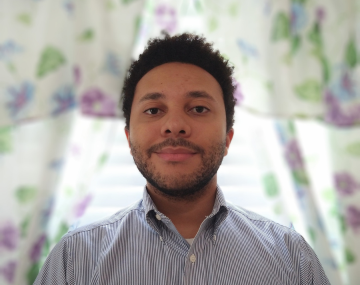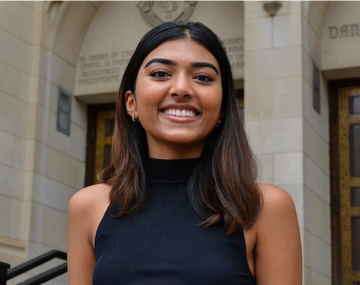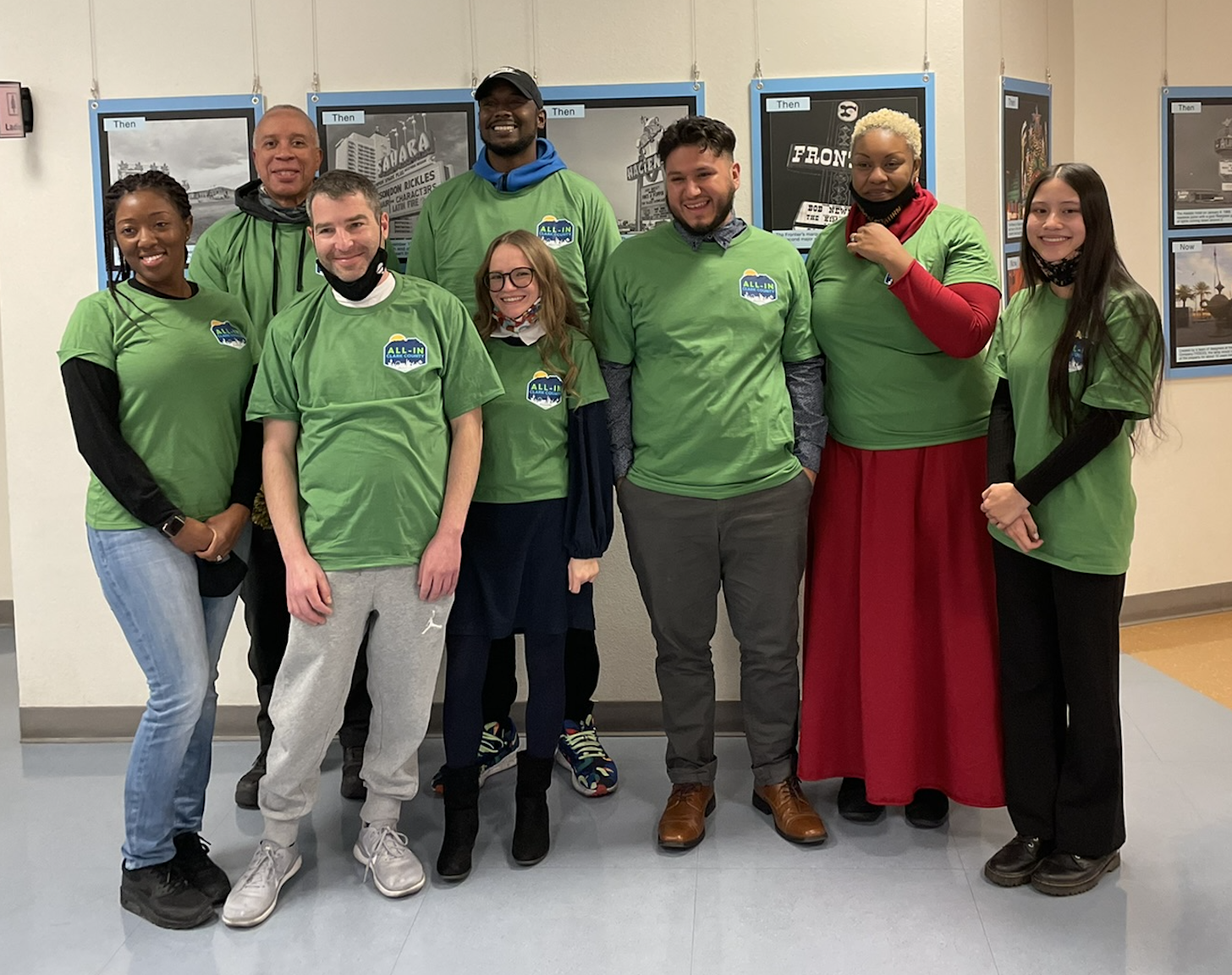 Get to Know Us
We know it's way more engaging to watch a video than read a paragraph, so check these out if you want to get to know us and KLA a little better!