You know us for our climate action plans,
but that's just the beginning.
We integrate with your team to accelerate and elevate your climate action planning and implementation to match the urgency of the climate crisis.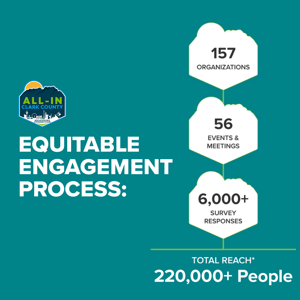 Equitable Community Engagement
With both Indianapolis, IN (Thrive Indianapolis) and Clark County, NV (All-In Clark County), we orchestrated the most inclusive engagement processes in their histories.
Technical Rigor
We're not just counting beans - we have our eyes on the prize. We offer clients like Cary, NC, (Count Me in Cary!) our decades of experience calculating and analyzing climate data to inform their path to a resilient future.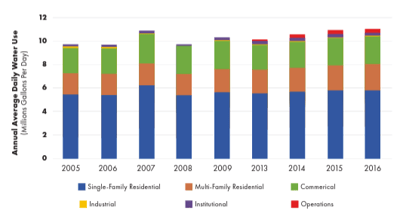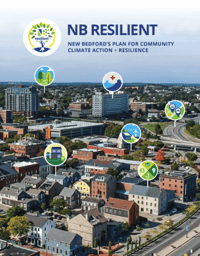 Ongoing Services
New Bedford, MA, (NB Resilient) is one of several clients who tap KLA time and again. New Bedford has utilized our broad portfolio of services, including development of the NB Resilient plan, branding, GHG inventory and pathways analysis, resilience hubs, green infrastructure master plan and more.
Our integrated partnership approach provides the flexibility for our team to support beyond typical milestone-based projects to deliver direct assistance with:

Robust and relevant climate analysis

In-depth federal grant writing

Effective stakeholder and community facilitation

Creative social media and communications strategies

Inclusive community engagement

Targeted marketing efforts for high-impact climate solutions