Congratulations on your MA MVP award!
You've committed to creating a resilient community.
Now it's time for action.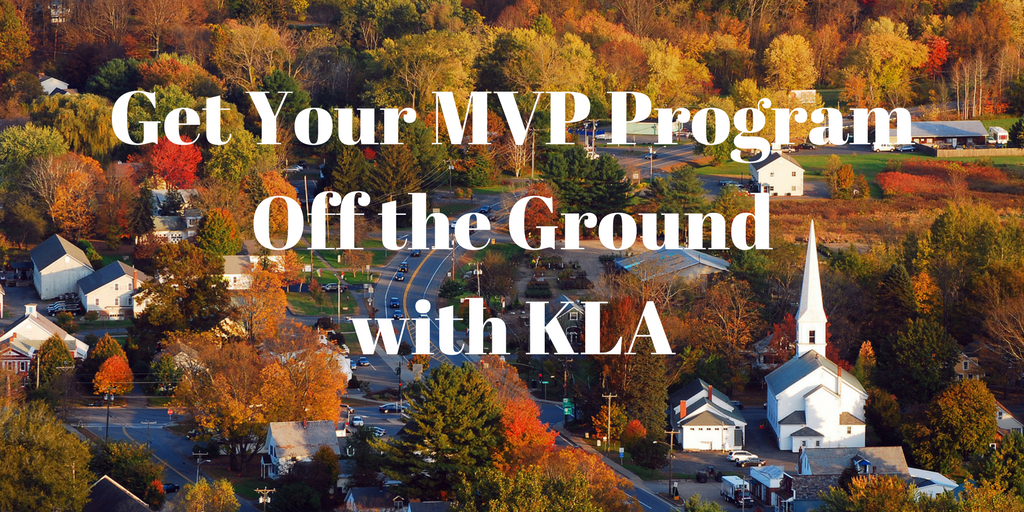 As a local, small, woman-owned benefits corporation, Kim Lundgren Associates, Inc. (KLA) is eager to help you not only meet your MVP workshop requirements, but take your community engagement to the next level. Any city or town that contracts* with KLA by August 15, 2018 to deliver their MVP workshop will receive a free one-year subscription to the KLA Community Dashboard. In addition, you will have access to senior, climate & sustainability professionals -- an MVP certified team with experience running MVP workshops in Holyoke, New Bedford, Northampton and more.
*The minimum contract amount is $15,000, and the free subscription applies to the basic level Dashboard package.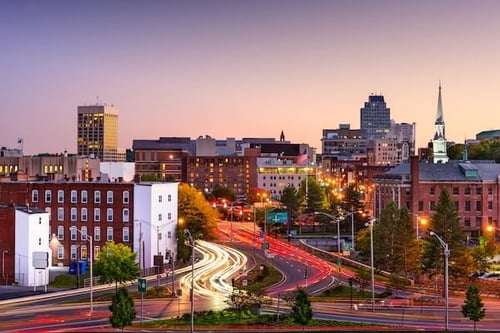 Municipal Vulnerability Preparedness (MVP) Workshop
As an MVP Provider and pioneers in local climate action, the KLA Team is well equipped to deliver an effective MVP Workshop process. We will do this by helping your community:
Prepare for the Workshop

Characterize Hazards

Identify Community Vulnerabilities and Strengths

Identify & Prioritize Community Actions

Determine Overall Priority Actions

Develop Final Report
Online Community Dashboard
Whether you are leveraging the MVP Program to start or to further a dialogue with community members about what it means to be a resilient community, we believe the KLA Community Dashboard is the perfect complement. Our Dashboard is designed to provide ongoing engagement that leads to action. The KLA Community Dashboard is a communication platform that turns your data into stories and those stories into impact. To inspire action you have to grab the attention of your constituents, and data and tables alone simply cannot do that. Storytelling is the oldest and most effective way humans communicate. This approach can "turn on" the brain so that we pay attention to the message, connect with the information, and ultimately take action based on the information.
The KLA Community Dashboard will help you demonstrate leadership by:
Continuously engaging community members in a way that inspires individual action

Tracking and reporting progress toward MVP and other goals

Sharing successes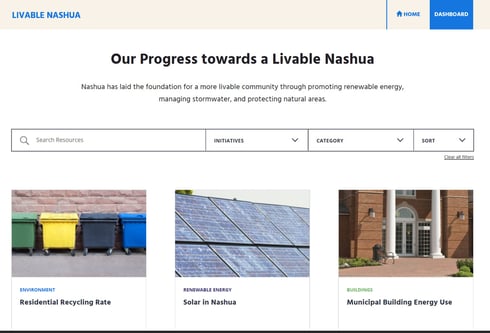 Unmatched Local Climate Action Experience
The KLA Team brings a wealth of experience in local climate action, both here in Massachusetts and across the nation. Our certified MVP providers, led by Kim Lundgren, bring nearly 20 years experience to your community.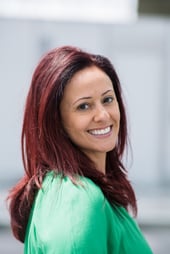 Kim Lundgren
One of the first municipal sustainability directors in the country (City of Medford)

Wrote the first climate action plan in MA in 2001

Developed one of the first Climate Adaptation Plans in the US in 2006 (Keene, NH)

A Climate Reality Leader, trained by Al Gore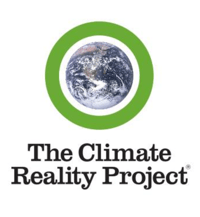 Want To Find Out How KLA Can Help Your Community?
Call KLA: 617.820.8038