The KLA Journey
1982

Learn from Scholastic News that baby seals are getting clubbed to death in the Arctic, map out plan to partner with polar bears to attack poachers.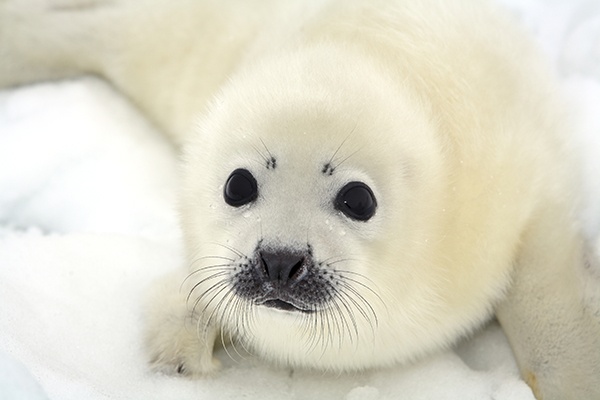 1992

Realise I can study something other than business in college- shift plans and start applying to colleges as an Environmental Science major. Chose UMASS Amherst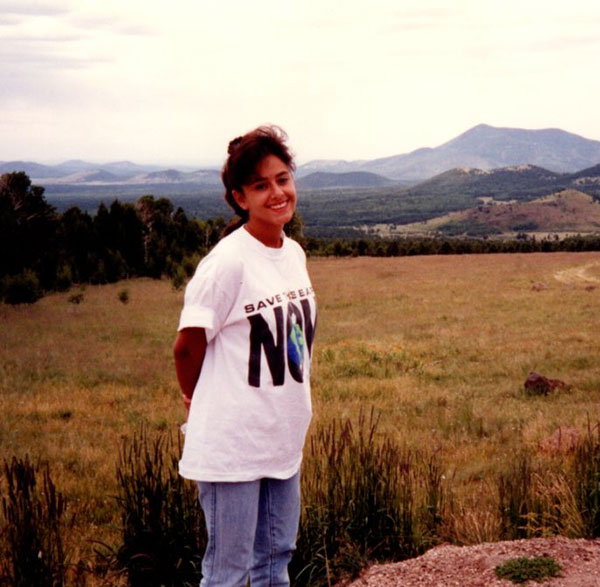 1999

Hired as an Environmental Scientist with Tetra Tech NUS, working on Phase I Site Assessments - Couldn't believe my title at work was my actual major in college!
2000

Began the Urban & Environmental Policy & Planning Master's Program at Tufts University. Discovered that scientists had learned A LOT more about global warming while I was working as an Environmental Scientist. If I did not know this, how could anyone else? Now I am hooked.
2001

Started working with the City of Medford, MA. Became the City's first Environmental Agent. Developed the first climate action plan in the Commonwealth of Massachusetts.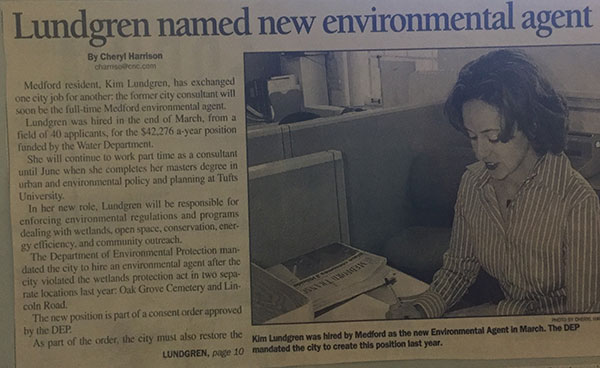 Built the City's Office of Energy & Environment. Incorporated climate change and its potential impacts into the local wetland ordinance. Benchmarked municipal buildings and received EnergyStar Award. Secured more than half a million dollars from the EPA to retrofit our school bus fleet- the first Clean School Bus grant in the country for a public private partnership. Introduced alternative fuels and electric vehicles for the fleet- Yup, that's me with my EV1!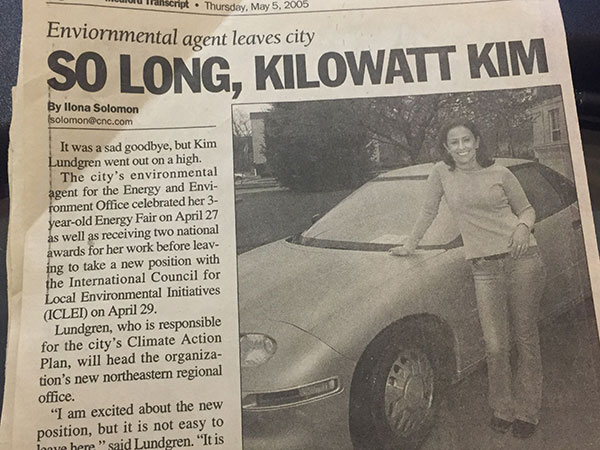 2005

Hired by ICLEI- Local Governments for Sustainability to open the first Regional Office in Boston. Negotiated partnership with the City of Boston to host office in exchange for technical support services. Secured funding to grow the office to ten staff.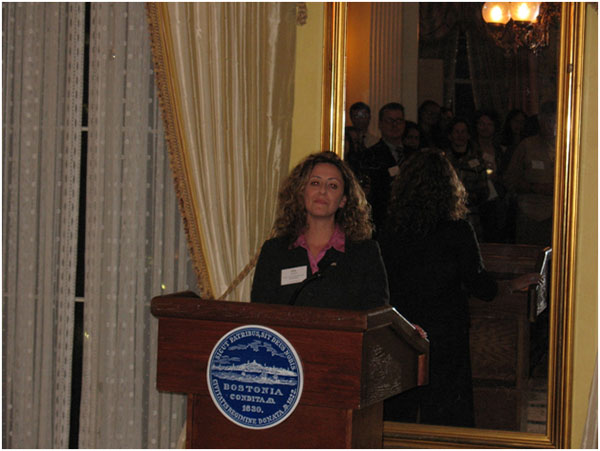 Developed successful regional office model that I then stepped up to replicate throughout the country, all hosted by ICLEI city members- Atlanta, Chicago, Chula Vista, Denver, Houston, New York City, and Seattle. Grew membership in the US by 400%. Co-led the development of ICLEI's Climate Resilient Communities Program and developed one of the first climate adaptation plans in the country with Keene, NH.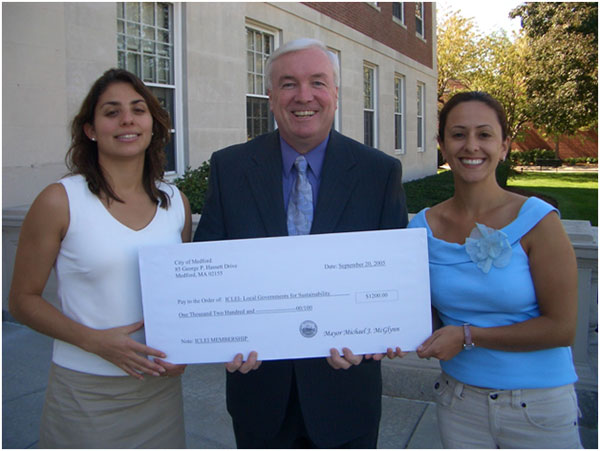 2010

Hired by Vanasse Hangen Brustlin, Inc. to build a new municipal climate & energy practice. Secured dozens of contracts up and down the east coast for climate and sustainability plans, greenhouse gas emissions inventories, and technical assistance. Launched VHB's corporate sustainability program.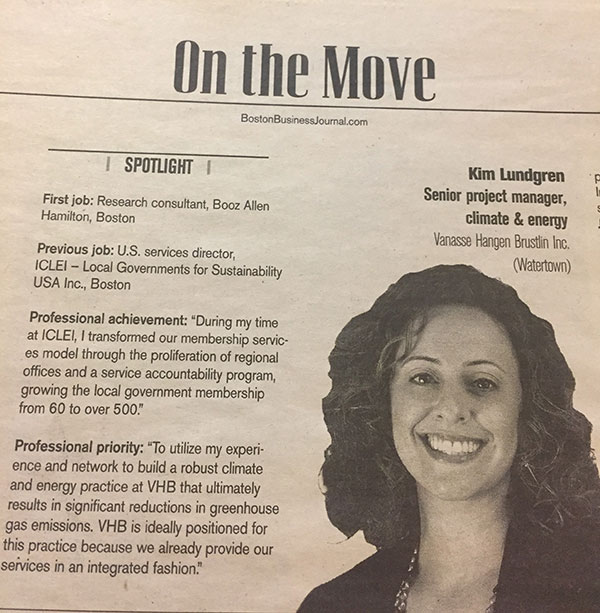 2015

Kickoff KLA with a sustainability planning project with the City of San Antonio, TX. An all small, woman-owned business team delivered a sustainability plan, climate vulnerability assessment, greenhouse gas emissions inventory, the City's first Sustainability Summit, and an online sustainability dashboard.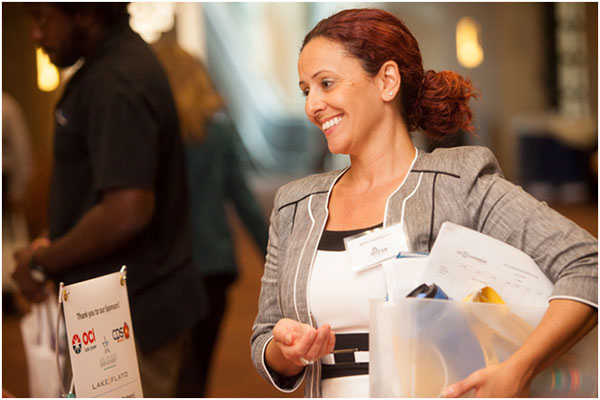 2017

Launch of first KLA Sustainability Dashboard- Livable Nashua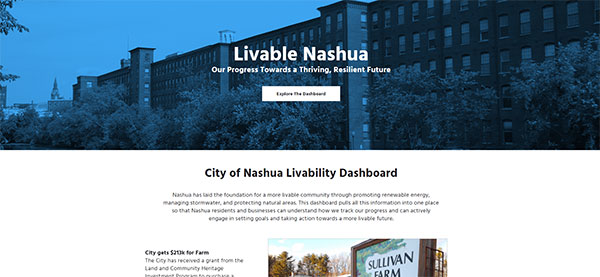 2017


2018

Release Community Dashboard 2.0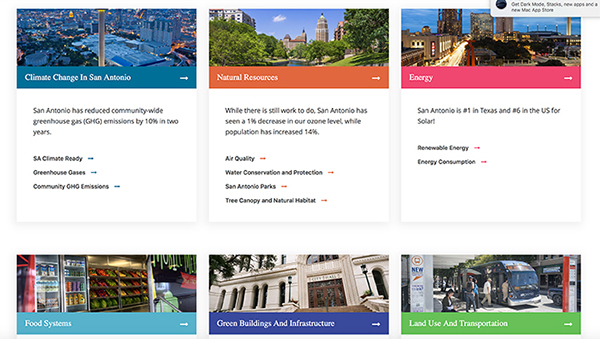 2018

Expand KLA services to include: Communications, Public Engagement, Capacity Building, Planning, GHG Accounting and the Dashboard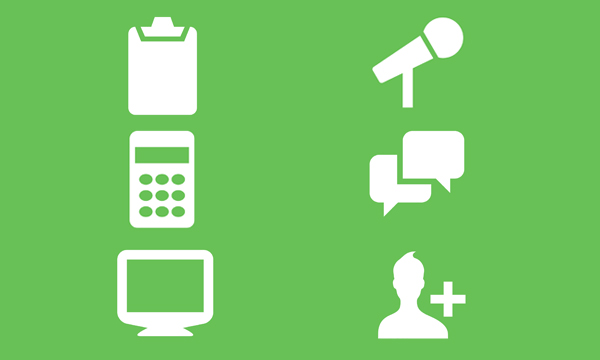 2019

Kick off Communications Boot Camp series of blogs, podcasts, trainings and other resources for more effective communications and outreach