Whether it feels like it or not, 2022 is a NEW year! It's a chance to renew your individual and community commitment to aggressive climate action. And we've got you covered with the following free resources: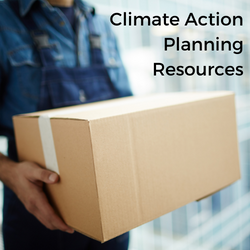 Each of our monthly emails in 2021 covered a different step in our climate action planning process. What? You don't get our emails?! Fix that here. From branding to final plan design, community engagement during COVID to implementation blueprints, we shared tips, best practice examples, templates and more to help you get the most out of your plan. Now we've packaged it all up together in one place on our website. You're welcome!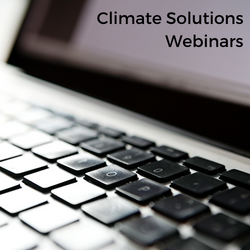 There are certain policies that local governments serious about climate action cannot overlook. You'll have hard time meeting greenhouse gas reduction and clean energy goals without tackling building energy use, consumption and waste and transportation. We kicked off our Climate Solutions series with webinars on Net Zero, Circular Economy and Electric Vehicles to help you move from *IF* we address climate change to *HOW*. We'll be back with more in 2022, but for now you can watch these free webinars and download our resource-packed tipsheets for each topic.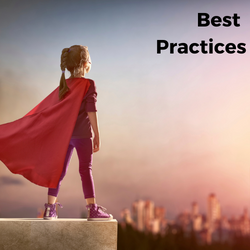 We worry that the work and accomplishments of our clients is flying under your radar screen. That's not fair to you because we are inspired by them every day. From big cities and counties like San Antonio, TX, and Clark County, NV, to smaller towns like Watertown, and from Sunnyvale and Encinitas on the West Coast back East to Beverly and Salem, they have some incredible stories and results. And our monthly emails throughout 2022 will shine the spotlight on them. So stay tuned and make sure you're on the list!