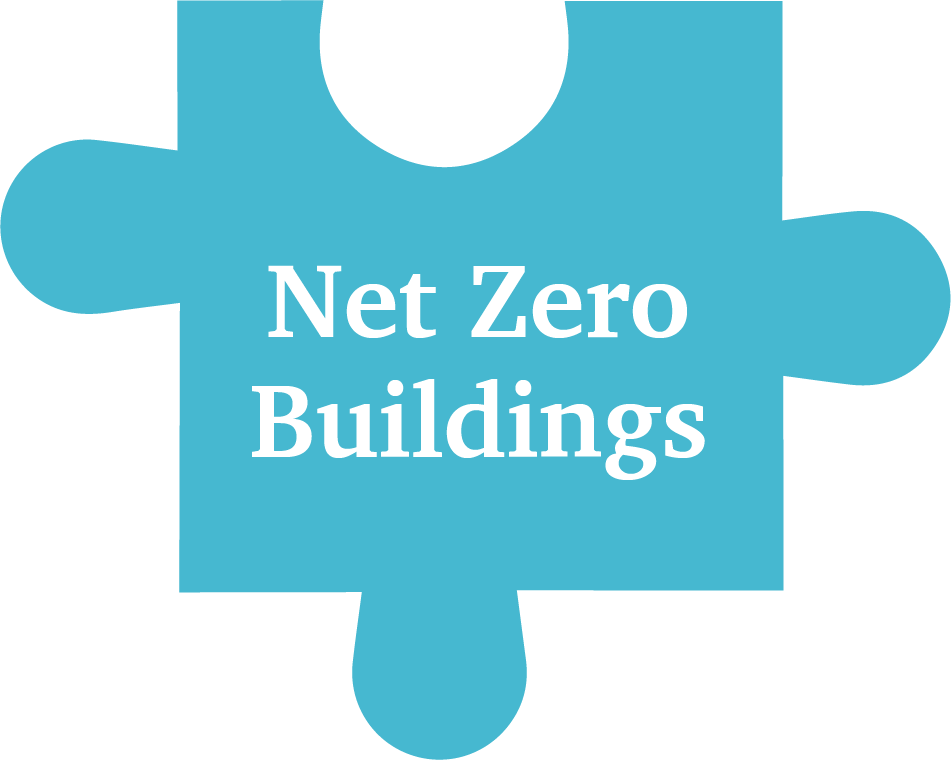 Resources from the April 2021 Climate Solutions Series Webinar
Net Zero Energy buildings are one of the most crucial, low-cost tools we have to help us achieve the greenhouse gas (GHG) reductions we need to avoid the most dire impacts of climate change. A combination of greater energy efficiency, electrification and increasing use of renewable energy makes this high-impact solution one that local governments must incorporate to sustainably reduce emissions in their communities.
Our April 2021 Climate Solutions Series webinar featured experts on the topic who zeroed in on the obstacles and opportunities for local governments when it comes to Net Zero buildings.