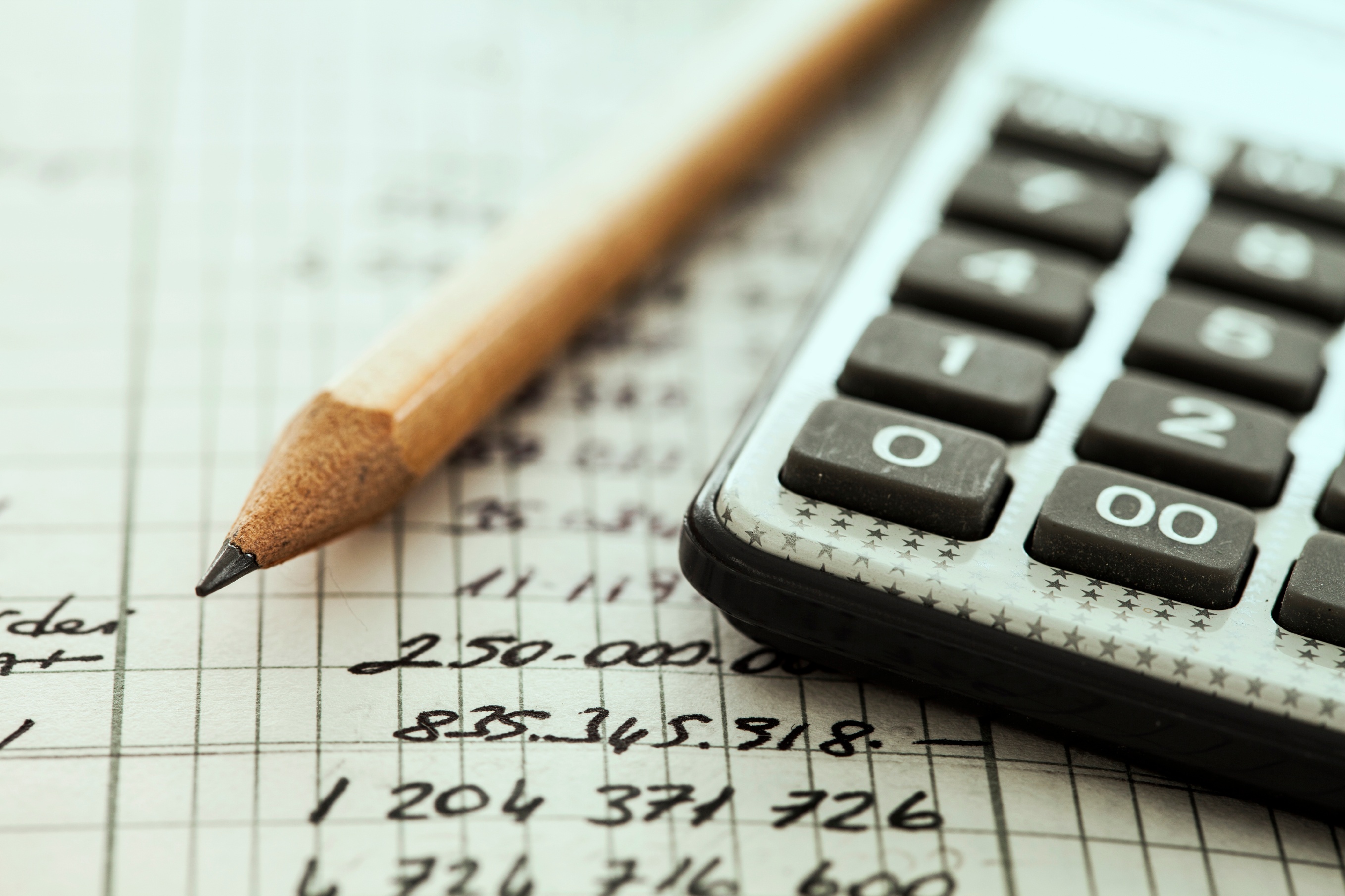 Many city and county staff and elected officials are hammering away at their 2019 budgets right now.
Has your city or elected official made any big climate or sustainability commitments? Maybe your mayor joined the #WeAreStillIn movement and committed to pursuing the carbon emissions reductions of the global Paris Climate Accord. Are you considering adopting a resolution to transition to 100 percent renewable energy or do you have a local Climate Action/Sustainability/Resilience plan in the works? Or pursuing STAR Communities certification?
All of those commitments will require plenty of activity in 2018-2019.
With that in mind, here are 5 things to consider as you are mapping out next year's budget:
Staffing:

Do you have enough staff in place to effectively accomplish your goals? Are their workplans aligned with these goals? Are they empowered with the support and resources they need? What outside help -- volunteers, interns, consultants, school/university partnerships -- should you consider to meet your needs?

Events and Trainings:

Have you accounted for staff travel to important and relevant conferences where they can get new skills, connections and ideas to apply back home? Maybe staff travel is limited for financial and other reasons. Perhaps you can earmark some funds for webinars, online trainings and membership in professional associations which provide access to networks and tools -- all available right from your desk.

Community Engagement:

Meaningful community engagement is not free. But it's critical. These days you need to factor in: opportunities to reach people in person at events (think: Earth Day events, cultural fairs, farmers markets, neighborhood block parties); an online platform and social media so you reach people where they already are; making events and materials accessible (translation, physical limitations); and crafting appropriate messages for different audiences. Inclusive and equitable public engagement is what every community strives for now- are you laying a foundation to do this on an ongoing basis? Are there tools out there that could help you accomplish this?

Progress Reports.

People love commitments by public officials because it means accountability. You might have your ducks in a row for how you plan to meet your pledged goals, but does your community know that? Do you have a simple way to report your progress so that everyday citizens can understand it well enough to track it -- and then ideally be inspired by your successes to take action themselves? There is also increased scrutiny of commitments on a national scale to determine if these local efforts are really working. Make sure you're factoring in time to track and report (more than just sticking charts on a page buried on your city's website) your work.

Internal Collaboration:

So much of what we do on climate, energy, sustainability and community development, by default, straddles a variety of local government departments -- from Public Works to Planning to the Mayor's office and beyond. Could you pool resources with other departments to accomplish shared goals? Are there events, subscriptions, events, etc., where you could tag-team? What other ways can you collaborate to use funds most efficiently?
It's a lot to consider, the cumulative pricetag could carry some sticker shock, and tough choices mean some of it has to stay on the drawing board for now.
What if I told you that for less than $10K a year, there's a tool that can help you with everything from staff support to community engagement to interdepartmental collaboration?
Here's what Nashua has to say: "The Livable Nashua Dashboard created a totally new way for the City to educate the public on the many great initiatives we are already doing, provide transparent data and really start engaging the community on long-term goal setting."
The Dashboard is a communication platform that turns your data into stories and those stories into impact. It can help you plug staffing gaps with customization options and additional support such as social media packages, news monitoring and more. We team up with our clients to present the Dashboard on webinars and at conferences. The Dashboard has mechanisms to continuously engage community members in a way that inspires individual action. It allows you to track and report progress toward your goals and share successes. And it can be utilized (on the back-end and public-facing side) by multiple departments seamlessly.
Find out how the Dashboard can help you meet your goals in 2019 at a price point that works for your budget.
Take a 2-minute video tour of the Dashboard to see how it could work in your community: