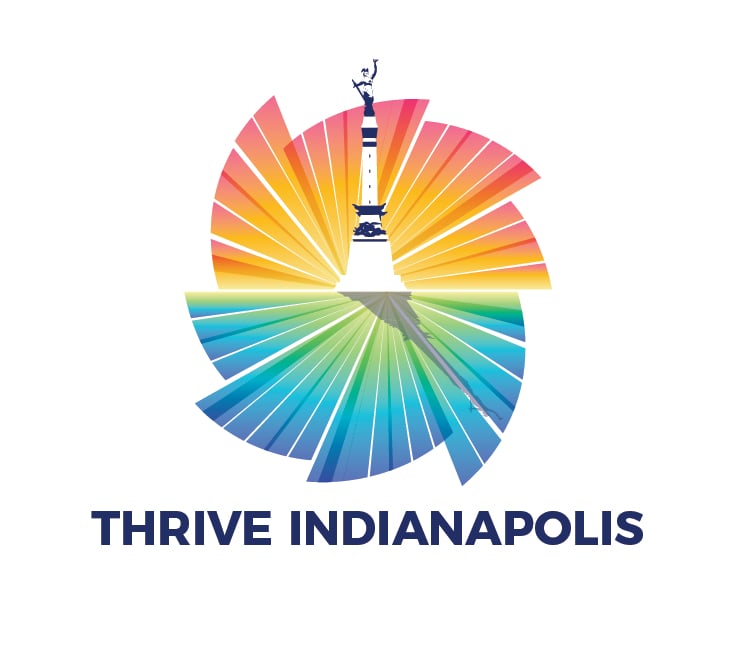 Read a quick update on Thrive Indianapolis,

"How Indianapolis Used Animals, Bikes, Yoga, and a Passport to Engage Kids in Sustainability Planning."
Many sustainability planning processes (and indeed planning processes in general) tout community engagement as the cornerstone of plan development. But we often see the same actors engaged time after time. These are often representatives and members of environmental nonprofits and super civic-minded citizens. While their opinions are important, ultimately the needs and perspectives of huge swaths of the community are not reflected in the final plans because they weren't given the right opportunity to voice them.
That was not the approach Indianapolis wanted to take when they embarked on their Sustainability and Resilience planning process and brought the KLA Team in to manage it. The plan -- called Thrive Indianapolis -- brings together City agencies, community partners, and residents to chart a course for an Indianapolis that is equitable, healthier, and prepared for the challenges of the 21st century. It encompasses 8 "plan elements":
Built Environment
Economy
Energy
Food & Urban Agriculture
Natural Resources
Public Health & Safety
Transportation & Land Use
Waste & Recycling

So it touches on everything -- and everyone -- from infrastructure to parks to jobs to food access to transportation options to safe streets to air and water quality. We're still only halfway through the process, but so far the approach we've taken with the City and our partners to really shake up the standard community engagement game is showing results.