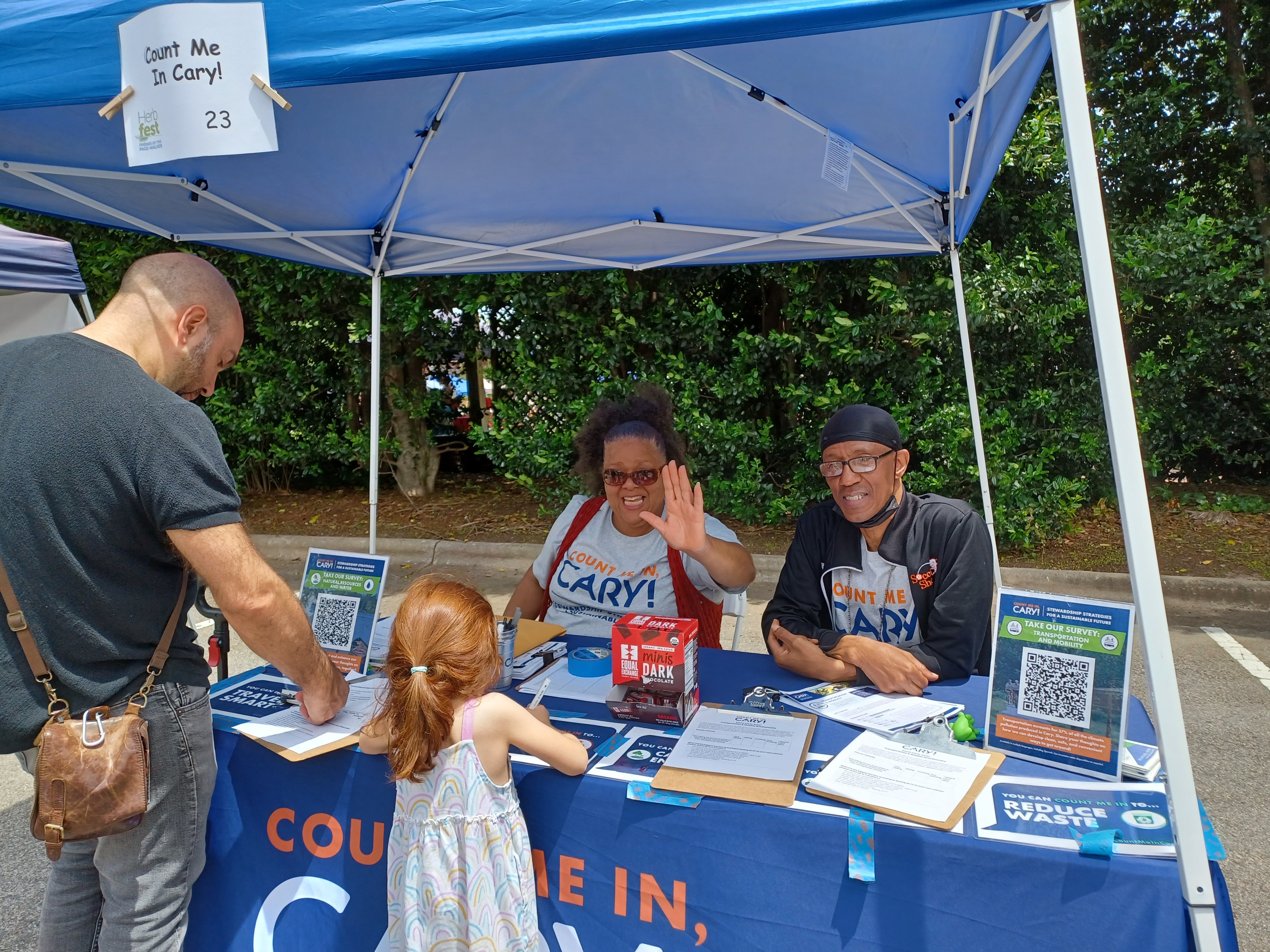 Climate ambassadors in Cary, NC spread the word about the Count Me in, Cary! climate action strategy
You might not be surprised to learn that trust in federal elected officials is in the basement. Only about32% of Americans have a "great deal/fair amount of trust" in Congress – 23% have "none at all". Top billing for trust among government institutions is local governments with 67% (though even that number has dropped from 75% just a few years ago).
Source: Gallup
Perhaps that reflects your own opinions or rings true with what you see in the headlines.It's one of the many reasons why KLA focusesalmost exclusively on local governments. But our laser focus on US cities, towns and counties is rooted more in the positives than the negatives: they are perfectly positioned and extremely motivated to meet the urgency of the climate crisis. Not through municipal operations alone but by sparking and enabling behavior change in the community.