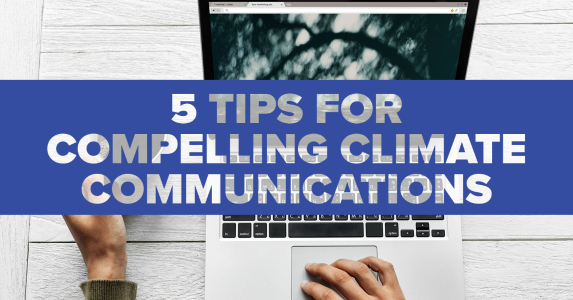 It's finally Earth Month, and in 2023, the opportunity for change is bigger than ever. With growing public awareness and concern about climate change (which peak around Earth Day!), local governments have a unique opportunity to catalyze action and drive change in their communities. However, in order to effectively communicate about the urgency and importance of taking action, it's crucial to craft climate messages and stories that inspire your audience.
Building quality climate communications means answering critical questions: Where does the public stand on climate action? What kind of content encourages interest, concern, and action? And when it comes to talking about climate, how do we pick the right words?
With research surrounding climate awareness and action quickly evolving in recent years, it can be difficult to sort through the noise and find the most current and relevant answers. So this Earth Month, we're boiling down five basic concepts you should understand to harness heightened public interest and inspire action in your community.