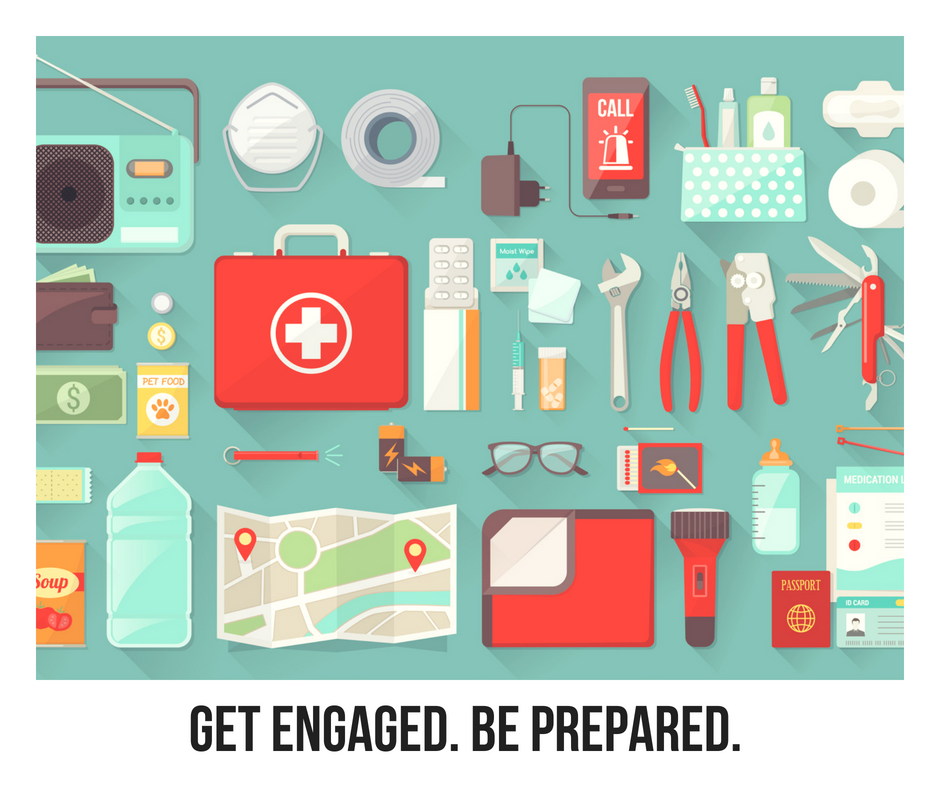 3 Unique Ways to Get Your Stakeholders + Community Involved in Emergency Preparedness and Climate Resilience
We're in the middle of hurricane and wildfire seasons with other parts of the country battling heat waves and others recovering from flooding. And we're weeks away from National Emergency Preparedness Month (September). Is your community ready if your number is up?
There are plenty of ways to engage community members and key stakeholders in your emergency preparedness and climate resilience planning. We're taking a look at 3 -- a game, a survey tool and virtual reality -- that we think are the most fun and effective.