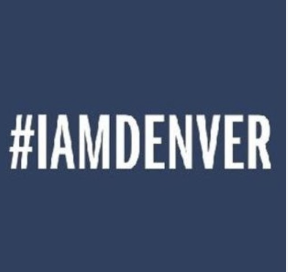 In the local government world, we are constantly trying to push information OUT to members of our community. A new initiative. Results from a previous initiative. A planning process. A public forum. A revamped website. Even when we're seeking people's feedback, we're asking them *our* questions in a survey.
Which is why I found my recent conversation with Rowena Alegria for KLA's SAS Talk with Kim podcast so fascinating. Alegria has the supremely cool title of Chief Storyteller for the City and County of Denver, Colorado, and the even cooler goal to "change the history of Denver," one story at a time.
Her team's approach -- the core of which is a "storytelling lab" -- has had the amazing result of turning interactions with residents into two-way conversations, the holy grail of community engagement. And these aren't just the usual suspects. Denver's storytelling labs have drawn a diverse array of Denverites and catalogued stories that you won't hear at a typical public meeting.