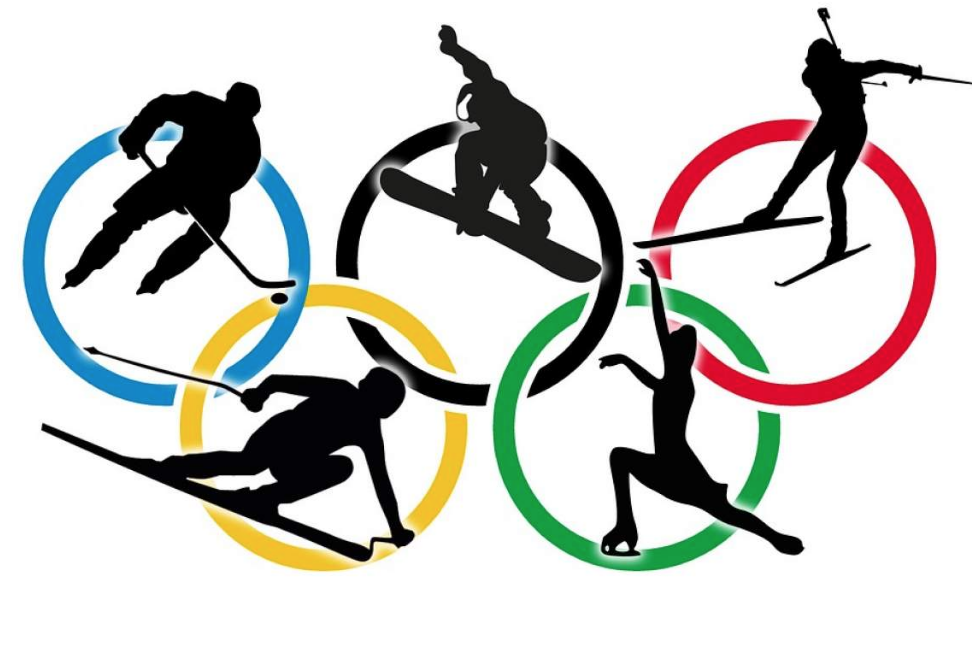 Guest Post by KLA Intern Ana Kutcher of Boston University
And just like that, the 2018 Pyeongchang Winter Olympics are over, and the countdown is already on for the 2020 Summer Olympics in Tokyo and Beijing for the 2022 Winter Games.
The Olympics are an exciting time to watch each nation's best athletes -- from USA's Shaun White, to Czech skiing sensation Ester Ledecka -- go head-to-head on the biggest sports stage in the world. This year's winter games saw some countries come out on the top of the podium, while others fell short.
Many nations, not surprisingly usually those located in colder climates, have traditionally been strong Winter Olympic contenders throughout the years. Turns out in many ways they are at the top of the podium in terms of sustainability and environmental policies, too. We took a look at some key 2018 Olympics medal winners to see how their policies stack up:
Norway
Norway, at the top of the Pyeongchang Olympics medals list, may arguably be the world's top overall Winter Olympics powerhouse, and strong environmental policies within Norway's borders match its strength on the ski slopes. To follow their pledge of cutting emissions by 40% by 2030, the Norwegian government created generous support schemes for electric vehicles to help spur demand. Four in 10 new cars sold in Norway in 2016 were electric or hybrid. Additionally, the government provides has funded cycling, pedestrian paths, and railways to boost climate-friendly transport.
Germany
Germany had a complete sweep of bobsled gold medals this year, and the nation follows close behind Norway in terms of overall medal count as well as environmental policies. Germany's Renewable Energy Act gives renewable energy priority on the grid and ensures that investors get compensation regardless of energy prices, increasing investment and lowering renewable energy costs overall. This policy is meant to help Germany follow its commitment to increase use of renewable sources for heat to 14% by 2020. In addition, the Cogeneration Act (a process that recovers heat usually wasted in power generation) works to make 25% of all energy sourced from cogeneration by the same year. Germany has also made strides in eco-friendly product design, energy efficiency, recycling, biking and public transit.
Sweden
While Sweden didn't take one of the very top overall spots in Pyeongchang this year, the nation's incredibly low household waste numbers ranks it high on the sustainability podium. Every year since 2011 less than 1% of Swedish household waste has been sent to landfills, and the nation's waste-to-energy management system is so strong that it even imports foreign trash to keep the system going. So what's the secret to these incredible numbers? Strict waste rules and regulations first adopted in the 1970s, as well as a large national campaigns focused on the waste reduction hierarchy: reducing first, reusing, and finally recycling. This hierarchy over time has been ingrained into Swedish culture, and tapping into Swedes' natural love for the environment as motivation to be eco-friendly has established Sweden as a leader in household waste prevention.
Moments like team USA women's hockey gold-medal upset over Canada or the men's curling team incredible win over Sweden for the USA's first curling medal ever proved the 2018 Pyeongchang Olympics to be a treat. While the world's eyes have been on some superior winter sports phenoms, we also can take sustainability notes from these Olympics-winning nations--- and maybe snowboarding tips as well!