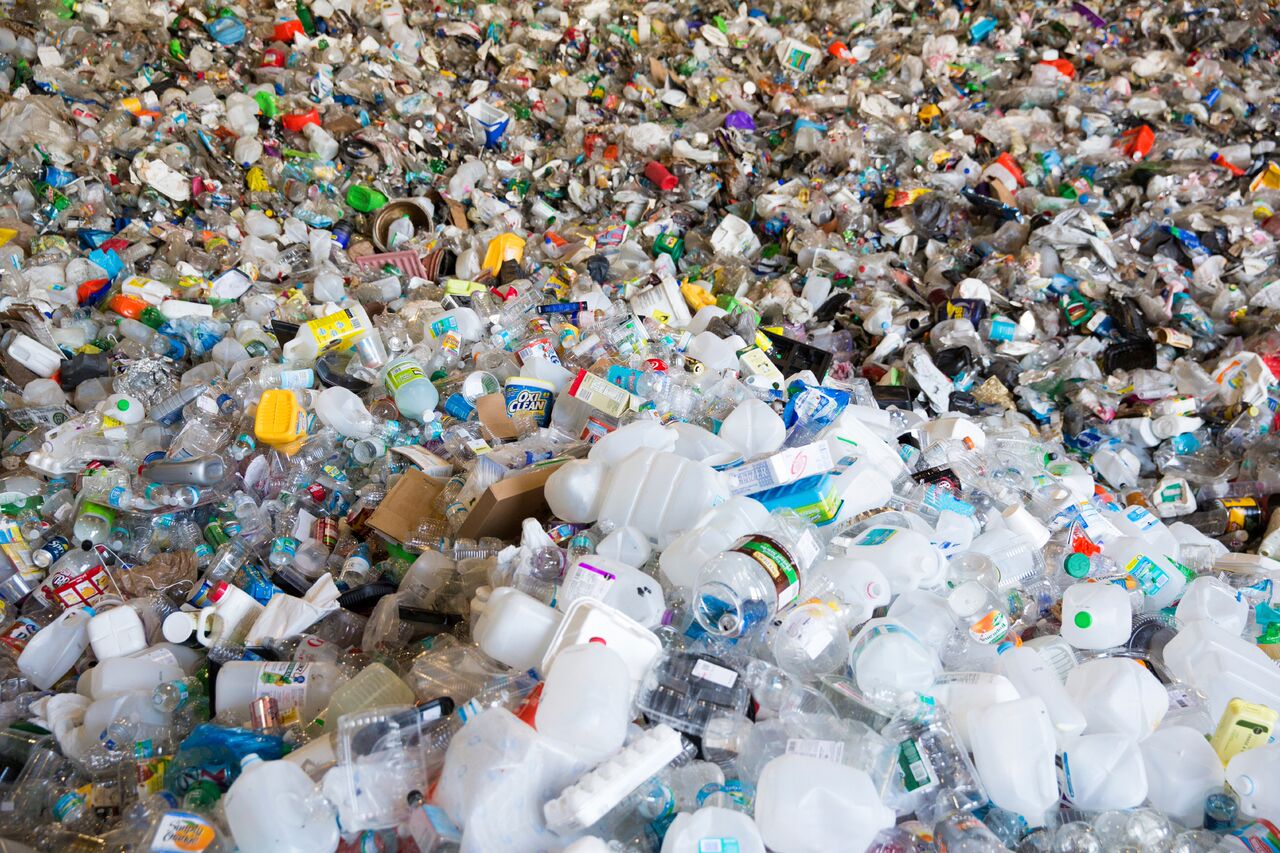 Spring break time is upon us! Ah, the sun, the fun… and whether you are a college student looking to party on the beach or a family with kids heading to Disney, about 25 million of us will be heading to the Sunshine State of Florida during the months of March and April. Florida's warm weather is a welcome change from the winter weather in much of the rest of the country and for $1,000 per plane ticket (gulp) or a scenic drive down I-95 there really is no better time to go. Maybe money doesn't matter if this is a family tradition, right? You've been doing this since the kids were in elementary school and before you know it they will head off on their college spring break to Florida. In another 25 years, they will take their families to Florida for spring break and keep the tradition alive.
Topics: climate change, Florida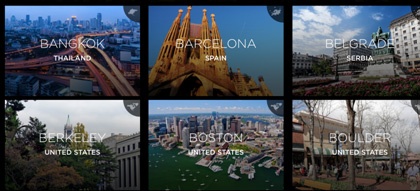 Climate adaptation is just one piece in the complicated resilience puzzle that cities face, and it's directly and indirectly related to a host of challenges from flooding to infrastructure to public health. Resilience touches many city departments and budgets and outside stakeholders.
Topics: climate change, climate resiliency