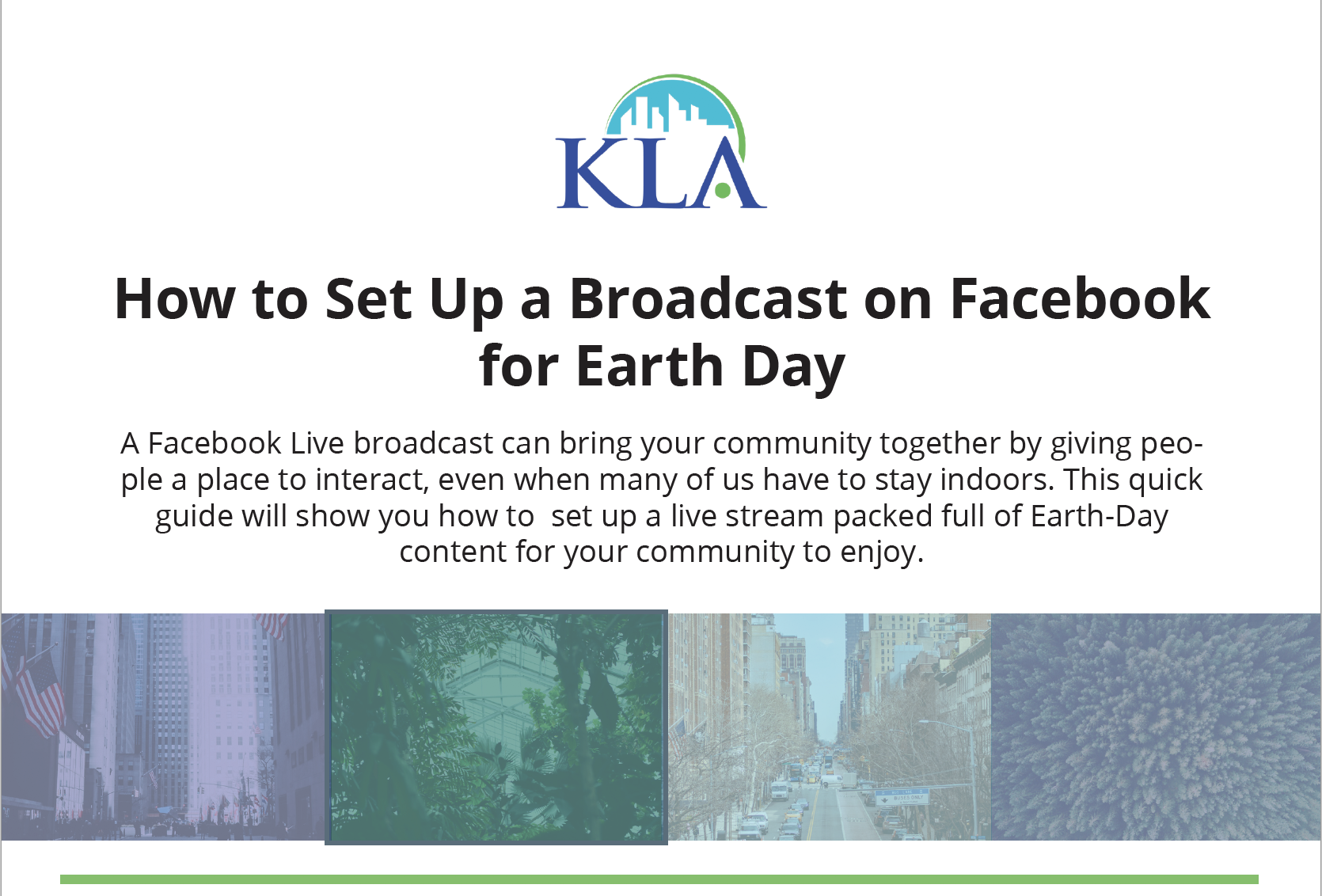 This week is the 50th anniversary of Earth Day, but all the typical ways we would celebrate -- local Earth Day fairs, park clean ups, school projects -- are not possible during a time of COVID19 social distancing. And it's not just Earth Day events. Communities large and small are kicking off or in the middle of community engagement efforts for sustainability, climate action and resilience plans.
The show must go on.
And we've captured here some of the ways to keep momentum going on these important issues -- including Livestreaming, virtual meetings (with breakout rooms, polling and more), social media content, storymaps, and more.
We're looking forward to seeing all the creative ways local governments and nonprofits are engaging people in virtual events and activities on Earth Day and beyond.
Shout out to Nashua, NH, for letting their residents explore all the renewable energy installations in town virtually. We worked with them to add this "storymap" feature to their newly revamped Livable Nashua Dashboard utilizing the Knight Foundation's free StoryMap tool. Click on the image below to check out how Nashua is showcasing their clean energy progress in an innovative way.